For modern marketing teams, the key to success lies within the ability to rapidly adapt to change. The past two years have put the agility of the marketing team to the test with the constant evolution of technology and the warp-speed pivots incited by the endemic era.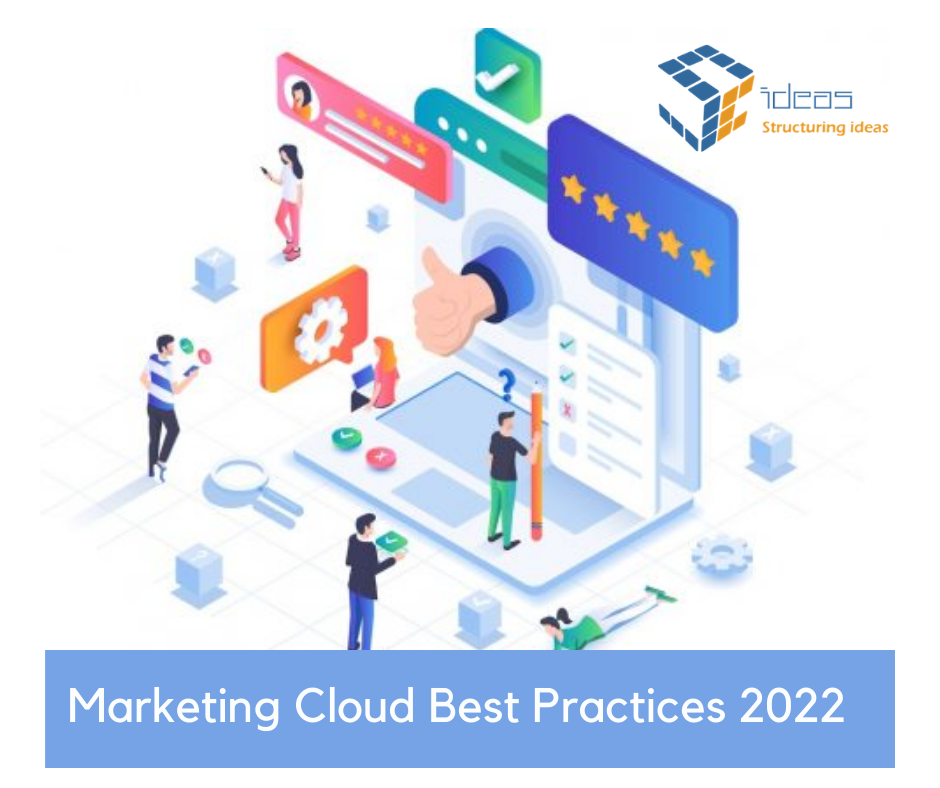 Utilizing the Right Platform
Get to Know Your Customers at a Deeper Level
Just as data is the core of a successful marketing strategy, the customer is the core of every business. Knowing your customer has always been a foundational element of marketing strategy, but the modern consumer wants to be known and understood on a deeper level more than ever before. To accomodate this, marketing teams are creating in-depth customer personas and leveraging their robust data collection strategies to identify and target ideal audience segments when and where they want to be targeted. 
To do this properly, it is imperative that your marketing cloud technology allows for proper integration to a CDP, has targeting and segmentation capabilities, and of course, supports personalization within your campaigns. As personalized campaigns for targeted audience segments take shape, various strategies for personalization and engagement come into play. Savvy teams leverage tools like dynamic marketing creatives, kinetic emails, and interactive mobile apps to drive personalization for customers across a multitude of channels and mediums. Crafting resonant messaging that appeals to your ideal audiences is key to capturing their attention. 
Deliver Hyper-Personalization Experiences