We at Scideas Solutions offers high quality and reasonable offshore software development services worldwide.
With a passion for excellence, we deliver high-quality services with diverse exceptional skills, talents and our proven software development approach.
We believe that the key points behind a successful software outsourcing service provider are a talented team, quality product, and efficient processes. Hence, that results in high-quality deliverables.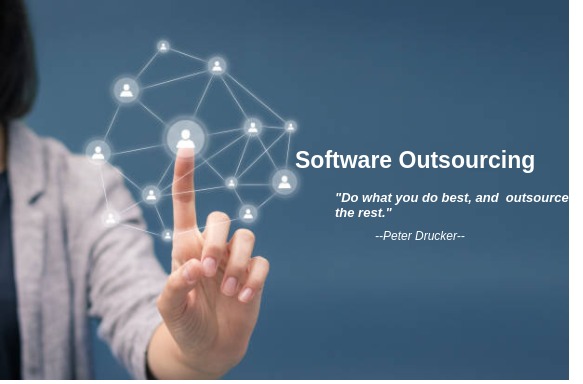 Why should you outsource?
There are a number of factors which defines why outsourcing will be beneficial to you, some of them are listed below:
#1. Easy access to qualified and expert professionals.
#2. Suitable Pricing Options.
#3. On-demand services.
#4. Get Quick and better services.
#5. Access to skilled resources and most current technology.