We have strong team members with OutSystems-certified Software Engineers who can help clients realize both simple and more complex Enterprise Applications. With low-code, we can rapidly develop, design, and deploy solutions that enable customers to capitalize their data and explore strategies future-proof for immediate competitive advantage.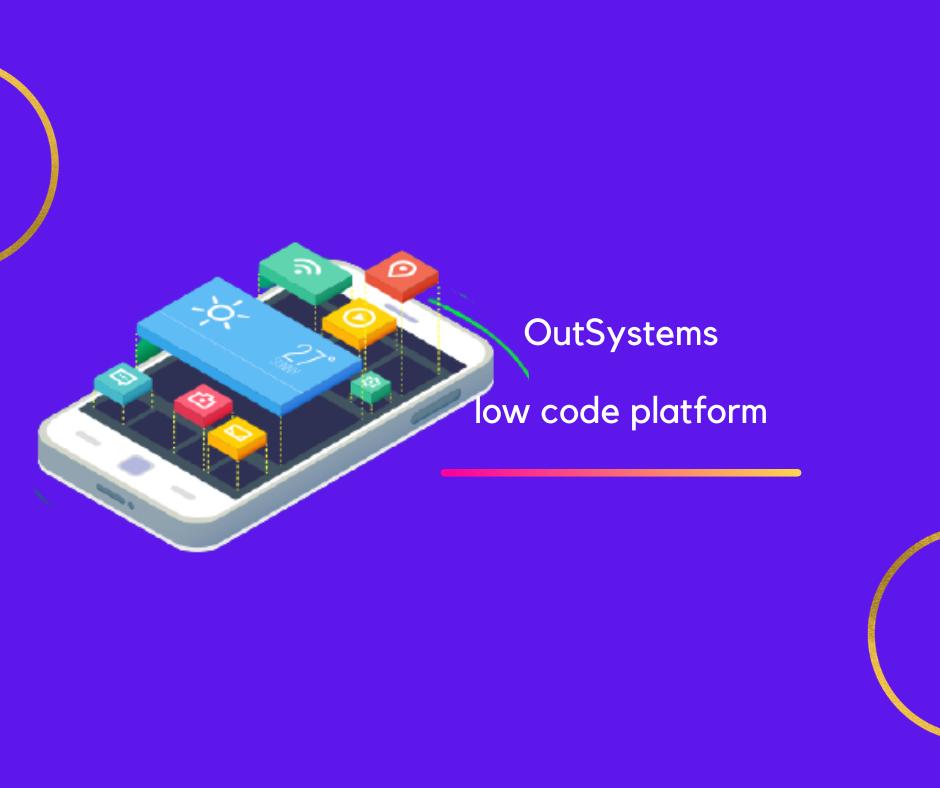 ABOUT OUTSYSTEMS
OutSystems is a low-code Rapid Application Development platform with unbeatable development speed& deployment simplifying application development at every stage. Outsystems is the fastest and most ideal for enterprises with its flexible layer of automation to integrate into multiple systems seamlessly. Deploy business applications as an on-premise solution or cloud-hosted solution with OutSystems.
Outsystems is the only solution that combines the power of low-code development with advanced mobile capabilities, enabling visual development of entire application portfolios that easily integrate with existing systems.
WHY USE A RAPID APPLICATION DEVELOPMENT PLATFORM
IDC and Ideas to Impacts have chosen OutSystems as an external strategic partner to develop mobile, web, and business applications. When used with an agile approach, timelines are reduced to just weeks for initial delivery and days for updates. The Joint on Market approach will help Outsystems and Ideas to Impacts is in the business of promoting innovative ideas that can create significant positive impacts to expand in the Asia-Pacific region, as well as IDC in the entire GCC region.
The joint service is particularly interesting to customers whose ability to innovate is slowed down by their legacy applications. Using our Systems will speed up application delivery, which is intuitive by nature, and which can be deployed on cross-platforms, such as Azure, Amazon, and iOS.
Key features
Rapidly delivers new functionality to existing applications
Develop new applications quickly
Supports new business opportunities and new business models
Seek out new ways of thinking, which are more agile and competitive, with fewer specs, less programming, and lower costs.
Low-code solutions are no longer limited to small-scale development. According to recent studies (such as Forrester), Enterprise applications are often complex, large, and crucial for business operations and are increasingly being built on low-code platforms such as OutSystems.
Some of the advantages of OutSystems that you should know:
1. With OutSystems the development process Smarter, Faster, Easier
In OutSystems there is Drag and Drop Programming technology, where usually the development process feels more complicated because you have to type code and code manually, but with the Drag and Drop Programming technology it will enter existing code and logic-based.
2. OutSystems has special capabilities
OutSystems is also able to connect separate data and modernize existing systems that are equipped with integration capabilities with existing systems (Application Programming Interface).
3. OutSystems supports multiple clouds platform.
If you are worried that the server you are using is a server managed by your own company, then OutSystems can handle that. OutSystems will support a variety of clouds, such as Amazon Web Services (AWS), Alibaba Cloud, Azure Stack, and even on-premise servers that meet standards and certifications according to OutSystems and customer criteria.
The things above are some of the advantages of OutSystems. How, ready to grow together? scideassolutions is ready to be a solution and partner for your business!