Android Application development:
Android is a very popular operating system developed by Google. It is open source, hence highly interactive and flexible. In Today's world, Android apps have been widely used for serving many purposes. We use it for almost everything like banking, Recharges, Bookings, Shopping, News and many more such things.
Android apps become the necessity for enterprises to leverage their growth and to reach a mass number of audiences. We provide dynamic and flawless Custom android app development for any kind of businesses such as Healthcare, E-commerce, Education, Finance, Real-estate, Entertainment etc.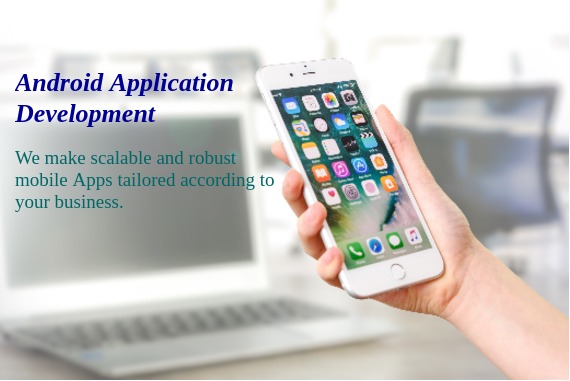 Services: Android App UI designing,  Android App development, Testing, Deployment, and Maintenance.

IOS Application development:
iOS is one of the popular operating system created by Apple Inc. That runs on iPhones, iPads and iPod devices. Nowadays Apple iPhones are getting more popular among user's and it becomes a dream of smartphone users, because of its great interface and high customer service. hence the need and demand for iOS app have been massively increased. it can make your business application more desirable and make you earn maximum benefits.
On security point of view, it keeps your device safe from any external threats, vulnerabilities, malware, and virus. So it's almost free from any external attacks.
We At Scideas, Provides tailored and robust iOS app development and the flexibility to add extra features and enhancements when needed.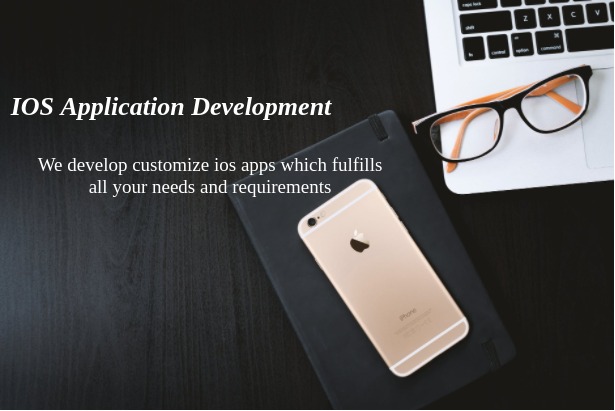 Services: iOS App UI designing,  iOS App development, iOS App Testing, Deployment, and Maintenance.

Native Mobile App development
Native mobile apps development using Angular:
If you have developed your web application in angular and want to convert the same into a mobile app then no need to worry, As It can be easily done with the help of NativeScript. Angular along with NativeScript, one can utilize their existing skills and reuse the existing code from the web to develop mobile applications. It uses the approach of "write it once run it anywhere". Hence, this means no need to develop mobile apps separately for various platforms. All this can be developed with a single platform with the knowledge of a single framework that is, Angular. Native reduces the effort to write code for both platform iOS and Android. In short, developing a mobile app using NativeScript will save your time and cost for coding more than two times.
Advantages:
Cross-Platform
Reusability
Quick access to native libraries
Open-Source
Saves time and cost
---
Let us know your ideas and we will construct it to convert into an App. Our team of experts will analyze your idea and transform into a real App according to your demands and your business objectives.
If you have any idea, feel free to share with us.