Sugar Sales provides you a personalized dashboard for Sellers where they can track and monitor their activities. It gives them a powerful insight into their business with just a few clicks. It will help them to empower the management teams and they can be able to better understand their team's performance.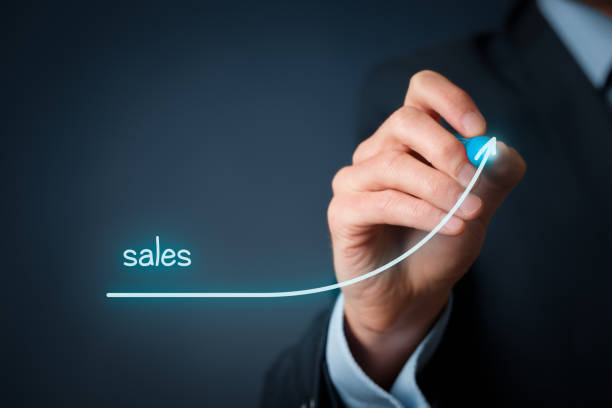 Features:
Complete automation of your daily activities and tasks and provides a clear view of all interaction held with the customers along with individuals task report.
With Sugar forecasting, you can be able to get the predictions about your business which would be useful for important decision making. It provides a comprehensive and detailed view of your pipeline and makes data-driven decisions. Easily view sales quotas at the individual, team, and sales organization level.

Sugar let you uncover up-sales and cross-sales opportunities for your existing customers by better capturing their needs, previous purchase history and future potential that leads to better conversions of prospective clients.

In Sales, there is a product called 'Hint', It's an intelligence tool that helps you to prep for the communication with the prospective client. By just entering name and email of the customer, it will provide you with all the customer contact and his personal and professional profile details. The result is so quick that within seconds you"ll get all the info. It will save your valuable time to spend on the lead.