As the digital marketing landscape becomes more complex and your marketing technology grows increasingly fragmented, a cloud marketing platform with 6 capabilities can help to streamline campaign execution and optimize your martech stack.
We have cloud marketing platform designed to simplify marketing automation for your entire team. Built on open source standards, Campaign Studio easily plugs into the tools in your existing environment to help breakdown data silos and connect disparate systems for greater access to your customer data, allowing you to build, deliver, and optimize exceptional digital experiences.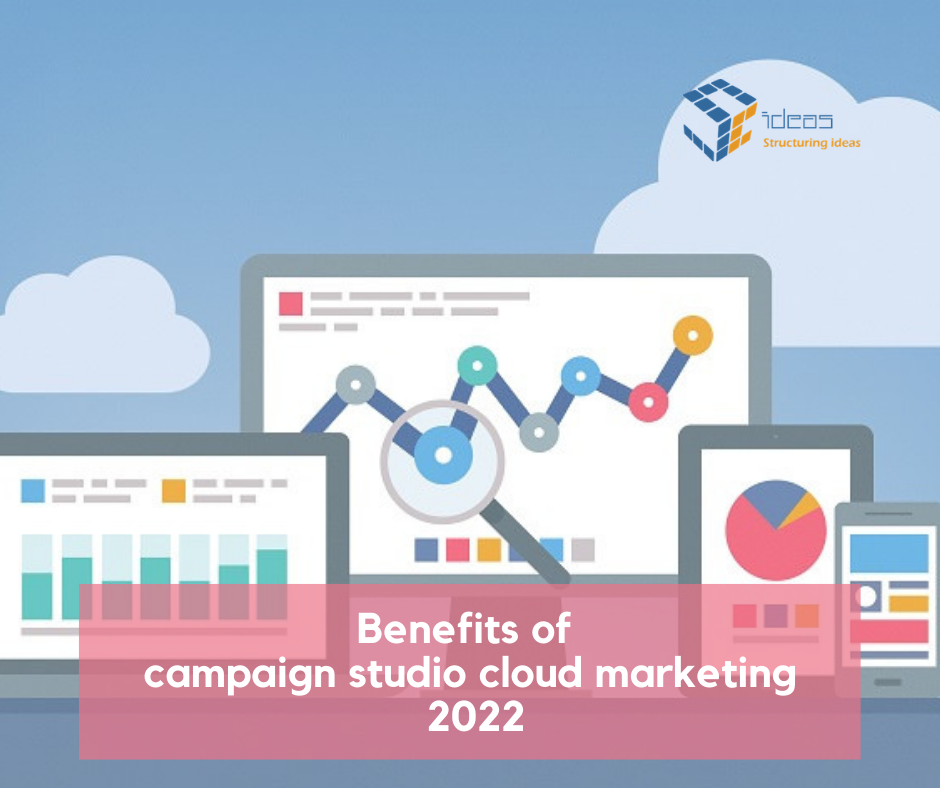 The challenge of managing marketing automation
While it's supposed to make marketing easier and more effective, marketing automation has not always lived up to its hype. Legacy tools are increasingly complicated and often require dedicated, certified technicians to run them. Implementing marketing automation can be time-consuming and overwhelming for teams not accustomed to all the decisions, data and content required for automation to work.
There's an additional challenge of tying your marketing automation solution into all the other pieces of your marketing stack, which may have already have integration issues. The average martech stack is running 14 components, and only 3% of marketing professionals believe their stacks are adequately connected. That means the vast majority of marketing teams are working with technology that can't fully access and share data, trigger automated workflows, or personalize targeted campaigns.
For companies seeking a powerful cloud marketing automation platform that makes things simpler rather than harder, Campaign Studio is the answer.
We are providing  cloud marketing that enables organizations to automate multi-channel communications at scale, while personalizing digital experiences for individuals. With a flexible and modern design, Campaign Studio lets marketing teams move quickly and adapt easily to changing marketing requirements.
With Campaign Studio's cloud marketing platform, you can:
Orchestrate multi-channel, automated campaigns, creating email, text, mobile, and web messages with an intuitive and visual builder
Know your visitors better with superior website tracking capabilities, allowing you to deliver a better customer experience
Customize individual landing pages for your target audiences
Personalize your web and email experiences by using existing contact and real-time engagement data to deliver relevant content to individual contacts
Connect Campaign Studio to all of your business-critical technology solutions with open APIs, native plugins, and integrations
Benefits of Campaign Studio cloud marketing platform
Campaign Studio offers significant advantages for marketing teams.
Simplify marketing for everyone on your team. Campaign Studio makes it easy for anyone to create email nurture campaigns, run A/B tests, personalize communications, and track results – all without help from IT or dedicated, certified staff. With Campaign Studio, your team can get campaigns off the ground in minutes rather than days.
Access all your data. As the only open cloud marketing automation platform, Campaign Studio integrates easily with all the disparate elements of your marketing technology stack, giving you unparalleled access to your data across all your technology, allowing you to develop more personalized and targeted campaigns.
Work smarter, not harder.  Campaign Studio provides unrivaled flexibility to create anything from simple email campaigns to sophisticated multi-channel campaigns with less effort and greater success. And with the ability to produce more dynamic and creative content across all channels, you have all the tools you need to build stronger relationships with your audience.