The most heavily used PaaS services have also shifted
The number of public cloud users who utilize service beyond basic compute, storage and network services continues to grow. Organizations are increasingly utilizing PaaS services from cloud providers. Survey respondents ranked data warehouse, relational database as a service (DBaaS) and container-as-a-service (CaaS) in the top three. This shift is driven by the growing interest in leveraging containers to speed deployment, scale operations and increase the efficiency of workloads running in the cloud.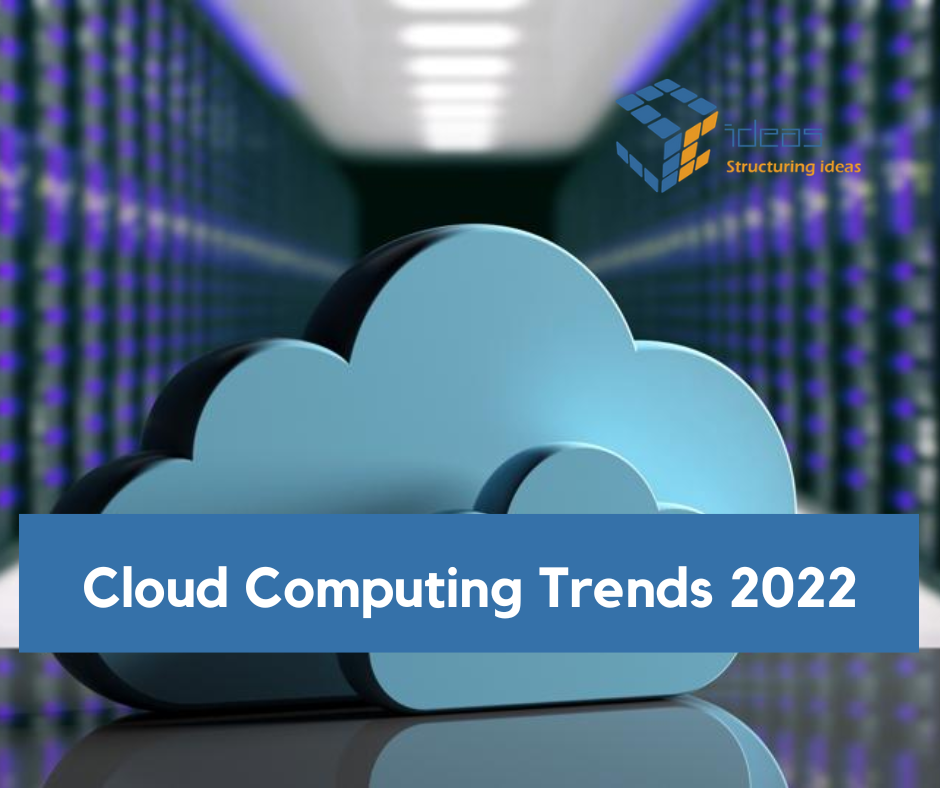 Don't get left behind in the "new normal"
To compete in today's game, organizations must have the cloud play a role in their strategy. Organizations are moving to the cloud because of its scalability, economy and reach—and they're using a variety of metrics to measure its resulting business value. This has proven to be invaluable over the past two years to meet evolving needs presented by the COVID-19 pandemic's impact on business.
Enterprises are growing their public cloud footprint
Cloud-first policies and cloud migration are top of mind for senior IT leaders, particularly in enterprise environments. As a result, enterprises are rapidly increasing public cloud spend and workload volumes.
Cloud spend is a good indicator of how much an enterprise is using a public cloud provider. Fifty-two percent spend $1.2 million or more annually on AWS. By comparison, 52 percent also spend $1.2 million or more on Azure, indicating Azure has closed the gap for the first time in the eleven years of this survey. Thirty-three percent reported spending $1.2 million or more on Google Cloud Platform.
Major public cloud provider usage is shifting among enterprises
Azure has surpassed AWS for breadth of adoption for the first time. Google Cloud Platform, Oracle Cloud Infrastructure and IBM Cloud round out the top five. Azure (80 percent running workloads) was the only provider to increase their adoption rate YoY. Google Cloud Platform showed the highest percentage of experimentation (23 percent), which tends to drive more adoption in the future.