"Industry specific software allows you to benefit from many other businesses, built by partners are available in the new OutSystems solution catalog and in the Forge, a repository of reusable apps, widgets, themes, templates, and connectors. Partners can demonstrate their deep industry expertise by bringing multiple solutions to market.
OutSystems platform, unique licensing and pricing terms, and supporting services to rapidly build differentiated products and bring unique services to market.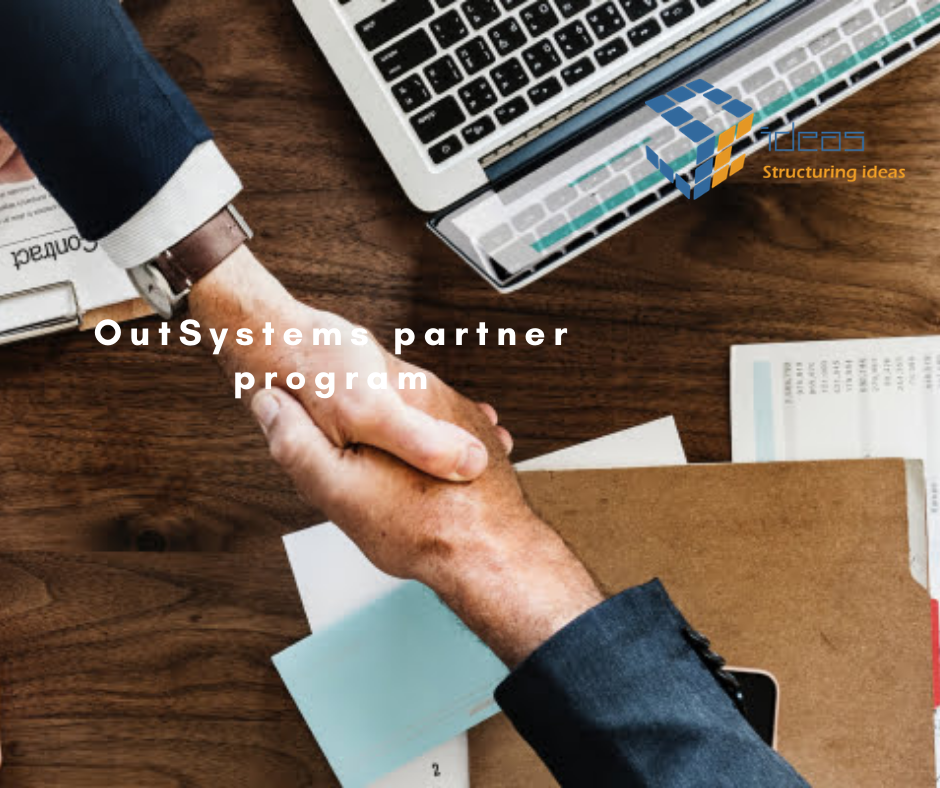 "Today, speed and flexibility are crucial for organizations to become digital. Clients know our deep expertise with OutSystems helps deliver their pre-built solutions as part of a larger digital mosaic integrated with other technologies and platforms. OutSystems investment in a new business solution catalog enables clients to accelerate project success to realize value faster than ever.
About OutSystems
Thousands of customers worldwide trust OutSystems, the number one low-code platform for rapid application development. Engineers with an obsessive attention to detail crafted every aspect of the OutSystems platform to help organizations build enterprise-grade apps and transform their business faster. OutSystems is the only solution that combines the power of low-code development with advanced mobile capabilities, enabling visual development of entire applications that easily integrate with existing systems.