Give your customers the ability to self serve
Now a days customer engagement is the key of any business, customer Portal for SuiteCRM helps your company create and maintain a standalone portal for your customers, enabling them to log in and use your services. Save time, resources, and a lot of back-and-forth communication by empowering customers to self serve in areas approved by your business. All the information is that is so handy even repeated orders can be placed by just a click without hunting everywhere on your website.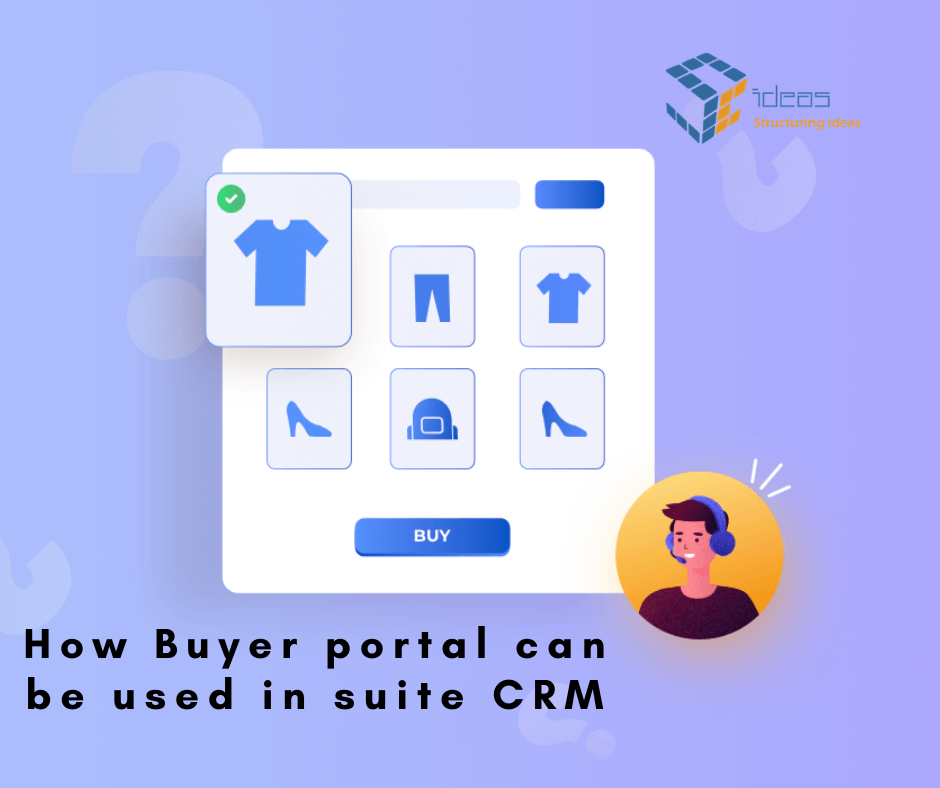 What customers can achieve with the portal
This includes, but not limited to, the following areas of service:
Raise a service request or support case with your organization
Keep track of a service request or case until it is closed successfully
View old service requests and their associated details
Work on any tasks created by your organization, for example: sending any required compliance documents like driver's license, government-approved ID, proof of address, passport, etc.
Upload new documents and/or view documents related to products/services used
Update profile information at any time
Advanced search option for all the modules.
Customer's can save their search as filter and re-use it
Here are some highlights how buyer portal can be used in SuiteCRM
Buyer can access their Invoices , documents and allow to submit Lead if any.
Buyer can update his/her profile so, your CRM will have customer's up to date information.
Buyer can refer FAQ or knowledge base to find solution themself.
User friendly design to access point to point information.
Buyer portal is bidirectionally integrated with SuiteCRM using authenticated REST API access.