"The effects of COVID-19 will linger throughout 2021, as businesses will look to lay a foundation for increased agility," said Dustin Milberg, field chief technology officer for cloud services at InterVision, a Santa Clara, Calif.-based IT service provider and AWS Premier Consulting Partner. "Cloud will take a key focus in this goal, given its benefits of improved accessibility, scalability and flexibility."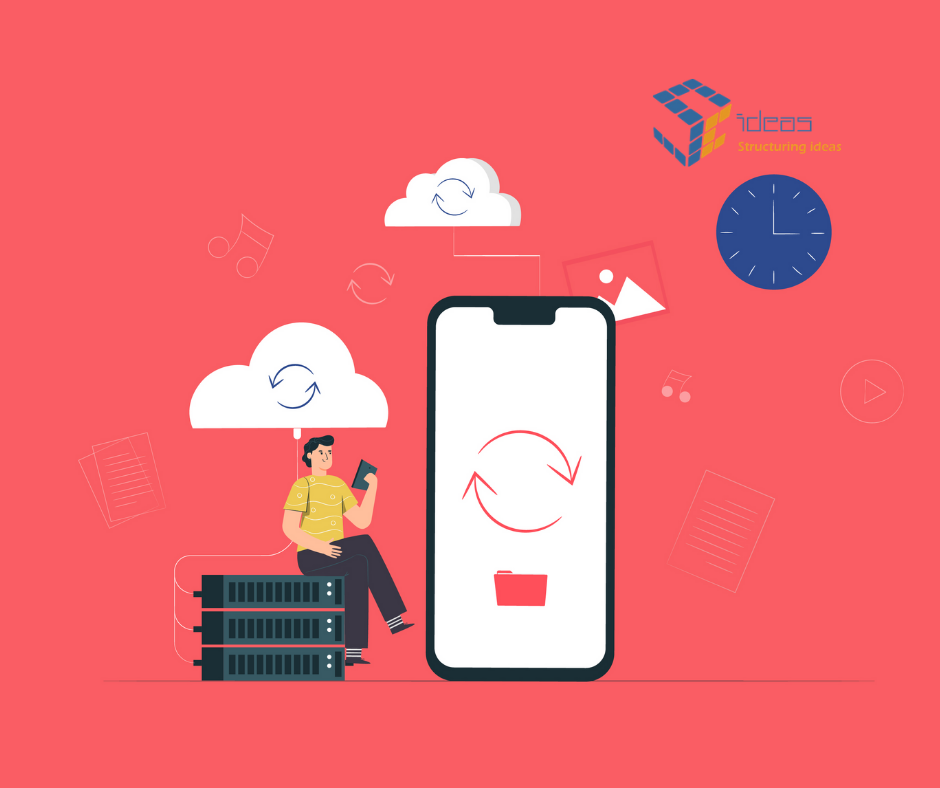 Cloud computing, which underpinned the world's economy, global supply chains and remote workforces during the coronavirus pandemic, will continue to be an essential target for organizations looking for increased scalability, business continuity and cost efficiency in 2021.
But those companies who view cloud as a journey and not a destination will see more success, according to Milberg.
"This is because simply 'getting to the cloud' doesn't automatically mean you'll see improved performance and spending," he said. "Instead, cloud is an iterative process of optimization and creating security by design to match your company's goals, both now and in the long term."
More people and companies are using cloud-based services for their business as workplaces quickly became decentralized during the pandemic, with remote workers across the globe, noted Steve Miller-Jones, vice president of edge strategy and solution architecture at Limelight Networks, a Scottsdale, Ariz.-based content delivery network (CDN) service provider.
"At the same time, exciting new technologies are making it easier to instantly generate, process and analyze data for better business performance," he said. "These operational demands are shifting how businesses leverage cloud computing."