Digital commerce is growing rapidly and is expanding into numerous channels, devices, industries and markets. However, once we think about e-commerce, we frequently have B2C(Business selling to customers) transactions in mind.
Here customers know what they wish to shop on because platforms like Amazon where the buying journey is seamless, easy & convenient. B2B e-commerce, on the opposite hand, involves business-to-business transactions, & must take into amount the interests & requirements of business customers. But the customer apart from the same experience with B2B Buying likewise.
WHAT IS B2B E-COMMERCE?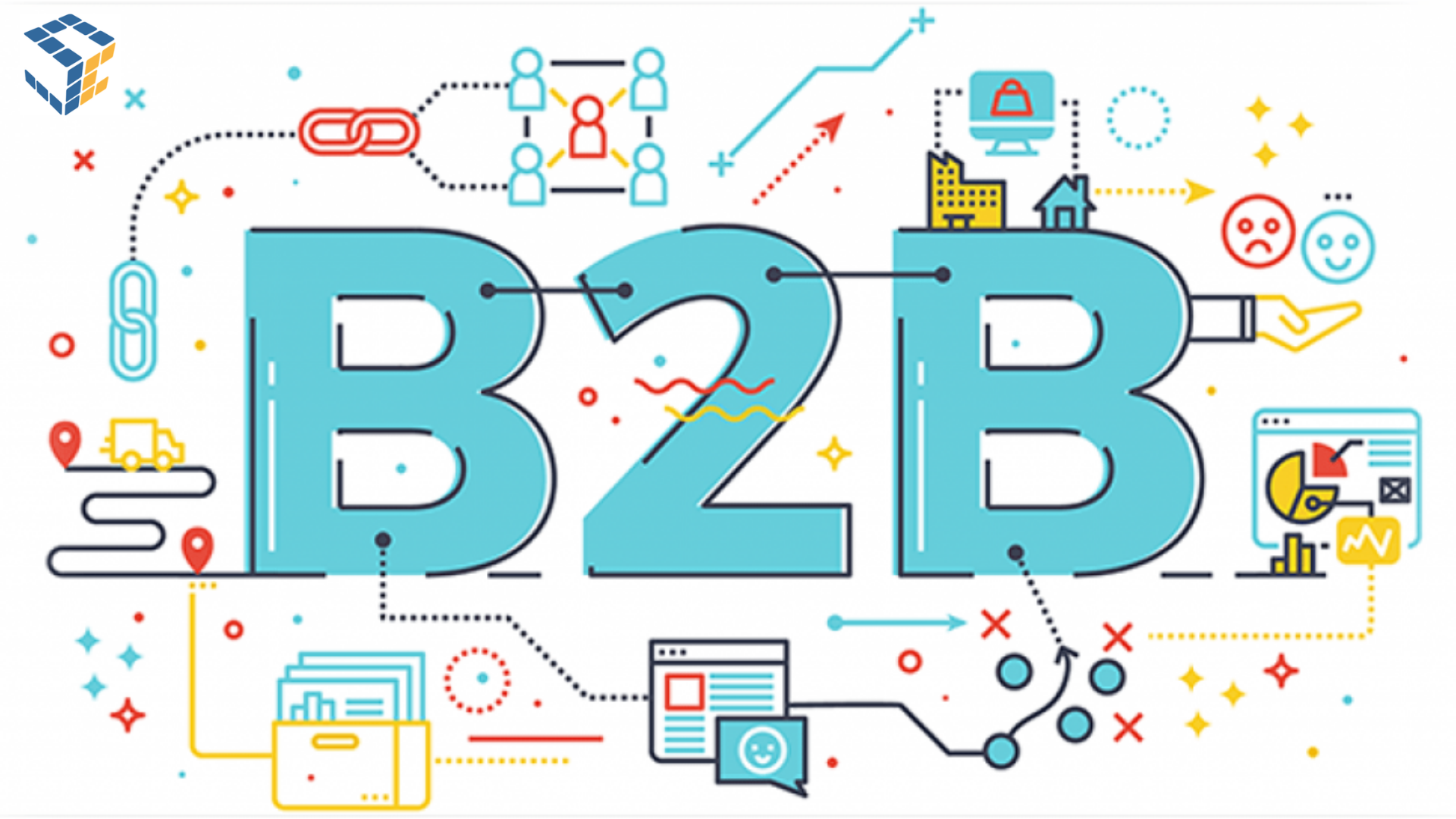 The simple definition of B2B e-commerce is a web transaction where both parties involve our businesses.
In other words, a corporation selling products or services to a different company – that's,  the customer would be partaking in an exceedingly B2B transaction.
It isn't uncommon for B2B customers to be frustrated by their buying experience. they'll not be able to find the data which they have on the manufacturer's website and might not be streamlined.
CHALLENGES OF B2B SELLER
You aren't getting sufficient visibility into customer metrics that may facilitate your sales better.
You want to drive more revenue from long-tail customers, but your sales team are too preoccupied with non-sales activities like coordinating the status of assorted orders or providing updates on inventory.
Meanwhile, all around you, the competition is growing fiercer. So, it's become important for you to search out an innovative way of engaging the customer.
SALESFORCE B2B COMMERCE CLOUD HELPS IN OVERCOMING THESE CHALLENGES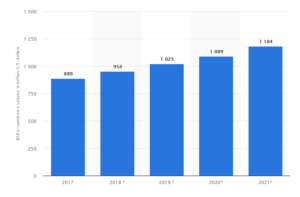 Personalized e-commerce accounts.

Curated product catalogues and renegotiated tariffs.

Easy browsing with well-organized product categories. (e.g.:- sellers, newly launched offers).

Personalized product recommendations & discounts.

Quick 1 or 2 click purchasing.

Flexible payment options 

Easy tracking of shipment from a mobile app.
All these benefits cause a fast, easy & seamless buying experience for the customer.
With the salesforce B2B commerce cloud, you'll be able to give the customer the B2C experience they demand while also generating more revenue. The answer simplifies online buying with capabilities for fast recorder's contract, pricing, custom catalogues and more. It also empowers your sales team with automated processes & 360-degree views of the customer for informed decision-making.
FUTURE OF B2B E-COMMERCE
While we shop online as customers, many people don't seem to be aware of the worldwide business-to-business digital commerce market. This number is projected to grow with more and more speed, convenience and simple purchasing experiences. This may push traditionally offline business sellers to buy online, driving up the B2B focused eCommerce platform.