When it comes to customer relationships,  the first thing that comes to mind is CRM software. Here, we will discuss CRM applications solely tailored for small businesses and startups. If you're an entrepreneur then you should definitely read this article.
Fast-growing small businesses and startups need to allot their capital mindfully. Therefore, they should invest in software that can help in quickly achieving the desired goals. A CRM (Customer Relationship Management) system is an all in one solution for startups. Like any other business software, CRM software is also designed to streamline and improve the business processes.
In recent days, the purpose of a CRM system is to manage the customer's interactions with the company. But with ever-evolving technology, a CRM is now doing a lot more than that. Particularly CRMs for startups and small businesses, as it helps them in centralizing data, building a brand, managing finance, and a whole lot more.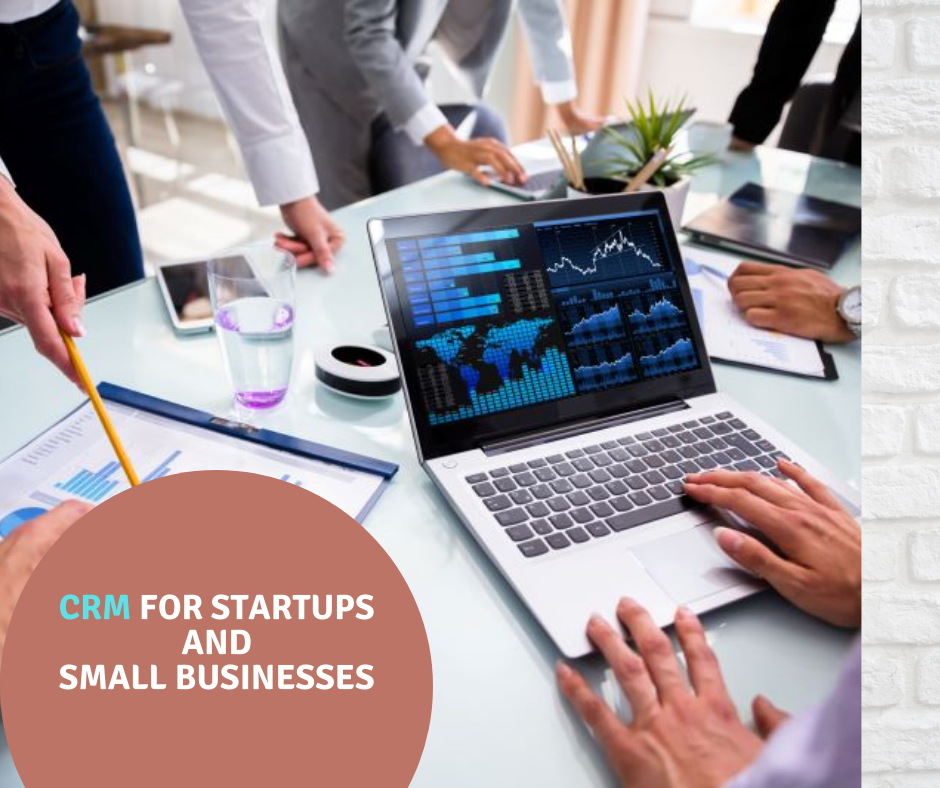 Select a Scalable, Flexible, and Affordable CRM
Startups should have a CRM that can improve the customer experience, interaction, and retention rate. But they can't afford to splash out money on unnecessary tools. Even after that, most newcomers commit this mistake while searching for software. They opt for an overpowered CRM software that comprises tons of features which are of no use for startups.
Instead of this, you should find a CRM according to your requirements and at an affordable price. A CRM system that comes with all the essential features and ability to upgrade with business growth. One such option could be SuiteCRM which is the best free CRM for startups and MSME (Medium, Small, and Micro Enterprises).
Quick and Easy to Use
The purpose of a CRM is to reduce efforts and improve workflow productivity rather than complicating the existing processes. Therefore, watch out for CRM software with a small learning curve and easy to understand by all users.
Top-Notch Security Features
CRM software records the customer's information; it could be email conversations, chats, transactions or anything else. And, it's your responsibility to keep that vital data safe and secure. You should look for some advanced security features that can ensure the safety of client's data. For example, two-factor authentication so that no one can access data without authorization or tracking of user's activity.