In today's increasingly digital world, the ways a business approaches its cloud computing strategy is paramount. Cloud adoption was already expanding for several years and has been accelerated by the pandemic. But as a post-pandemic world begins to take shape, new trends in cloud usage are beginning to take shape.
The eleventh annual 2022 State of the Cloud Report (according to some reports) (previously known as the RightScale State of the Cloud Report) highlights the latest cloud computing trends, including strategies, challenges and initiatives from a broad cross-section of industries and organizations. The report explores the thinking of 753 respondents from a survey conducted in late 2021 and highlights the year-over-year (YoY) changes to help identify trends. The respondents—global cloud decision makers and users—revealed their experiences with cloud migration, cloud computing, and their insights about the public, private and multi-cloud market.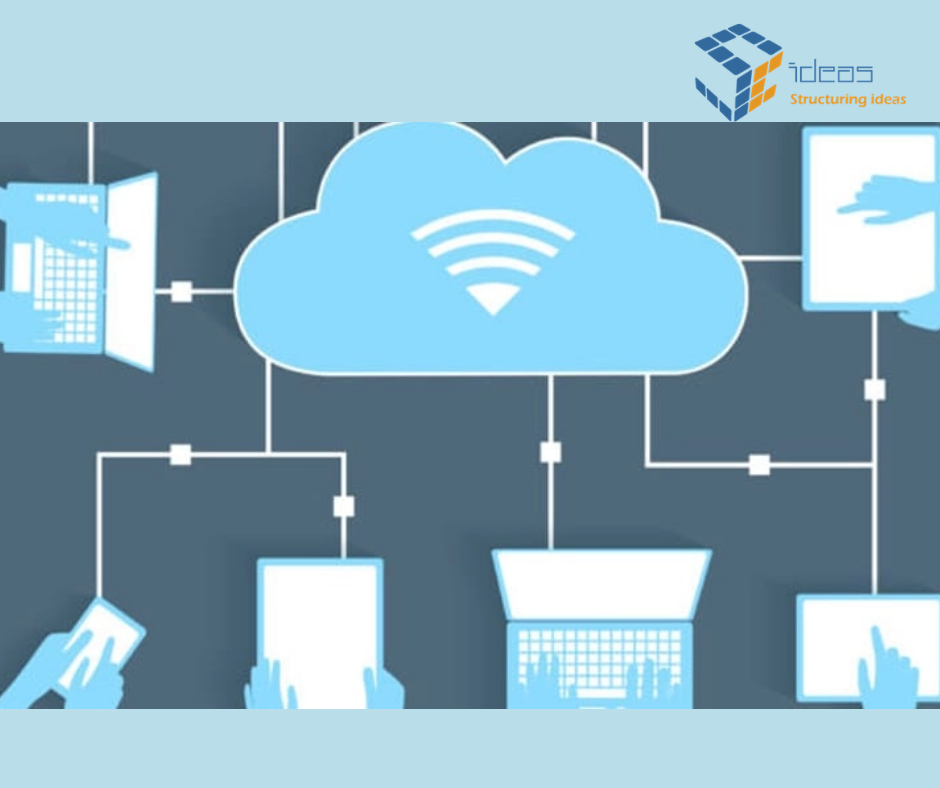 Terminology used:
Large enterprises are public- or private-sector organizations with 10,000 or more employees
Enterprises are public- or private-sector organizations with 1,000 or more employees
SMBs are small to midsized businesses with fewer than 1,000 employees
Organizations refers to the combination of enterprises and SMBs participating in the survey
Organizations embrace multi-cloud
A multi-cloud approach is still the de facto standard among organizations. Eighty-nine percent of respondents reported having a multi-cloud strategy, and 80 percent are taking a hybrid approach by combining the use of both public and private clouds.
Public cloud continues to accelerate
The increasing use of public cloud is driving up cloud spend for organizations of all sizes, and public cloud spend is now a significant line item in IT budgets. Thirty-seven percent of enterprises said their annual spend exceeded $12 million and 80 percent reported that cloud spend exceeds $1.2 million per year. SMBs run fewer and smaller workloads, so it stands to reason their cloud bills would also be lower. However, 53 percent of SMBs spend more than $1.2 million—up from 38 percent last year.
Organizations struggle to control growing cloud spend
As organizations continue to spend more on public cloud, it's easy to understand why FinOps is evolving and being adopted as a financial management discipline. Respondents indicated their public cloud spend was over budget by an average of 13 percent, and expect their cloud spend to increase by 29 percent in the next twelve months. This trend indicates it's more critical than ever to get a handle on forecasting and cost optimization.
Significant cloud spend is wasted
Wasted cloud spend is a major issue and becomes more critical as cloud costs continue to rise—and many organizations tend to underestimate their amount of waste. Respondents self-estimated that their organizations waste 32 percent of cloud spend, which is up from 30 percent last year.
Optimizing usage is the top cloud initiative for the sixth year running
Once again, optimizing the existing use of the cloud (cost savings) is the top initiative reported among organizations, followed by migrating more workloads to the cloud. Optimizing usage is a cost-control measure and migrating workloads can save money while driving agility. As organizations move more workloads to the cloud, they can retire the technical debt associated with maintaining and operating traditional data centers. Moving to SaaS solutions eliminates the resources required to manage equivalent on-premises software packages.
Major public cloud provider usage is shifting among enterprises
Azure has surpassed AWS for breadth of adoption for the first time. Google Cloud Platform, Oracle Cloud Infrastructure and IBM Cloud round out the top five. Azure (80 percent running workloads) was the only provider to increase their adoption rate YoY. Google Cloud Platform showed the highest percentage of experimentation (23 percent), which tends to drive more adoption in the future.
One thing is certain: to remain competitive and maximize the available advantages, organizations must make strategic decisions about cloud computing, cloud architecture, usage of public clouds, effective tooling, cloud migration and cost management. And the siloed and disjointed approach of yesterday will no longer be effective in today's fast-evolving digital world.