Installation & Configuration
Our SugarCRM developers provide services in CRM Implementation. We can help you to get software according to your necessities and business process. It includes identifying and finalization of business processes, specifying and analyzing business requirements, specifying the technical requirements, installation & configuration of the defined processes into application, customizing and extending the software and so on.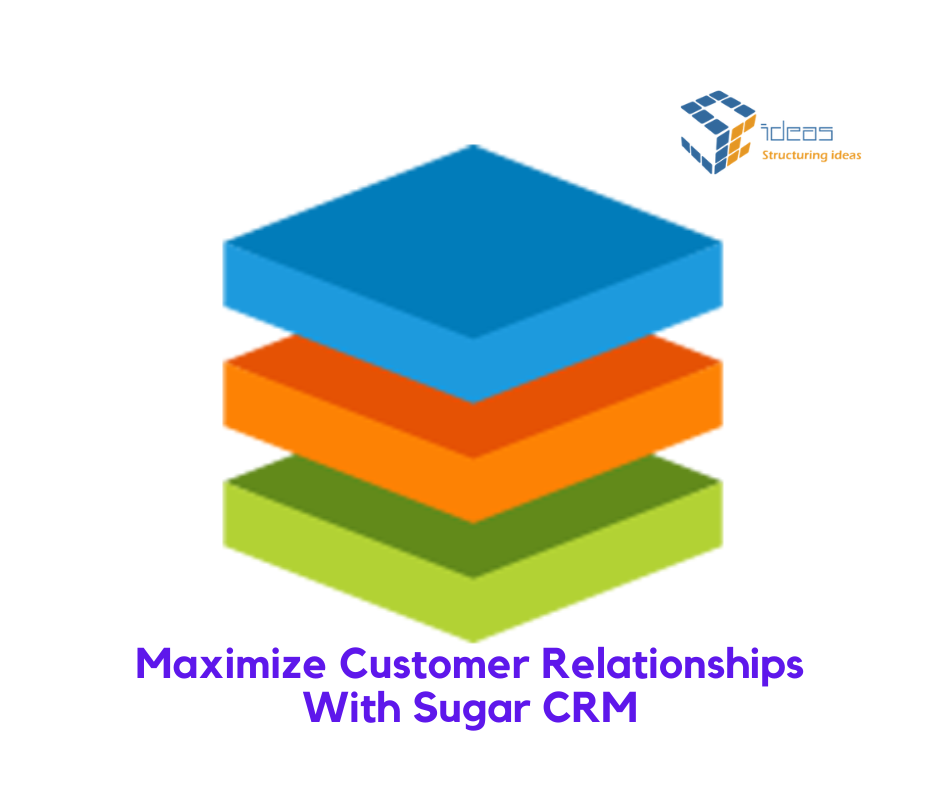 Extension & Development
The expertise of our consultants will help you create designs and build flexible custom module or software and join it with the application specifically made for your business problems. We ensure that our software will meet your organization's expectations in delivering desired functionalities with reliability and security.
Our Upgrade and Migration
We are always at your service with our expert consultants regarding the up-gradation of your existing SugarCRM software so that you can have complete advantages from our latest features and functions. We also help in migration from any other CRM software to SugarCRM.
Customization
Customization is a process of making necessary changes in the existing software to meet various specific business requirements which are available in CRM application. Our services are available in customize fields, entities, forms, pages, business process and workflow to make it more convenient and user-friendly.
Technical Support
Our technical expert will help you in your SugarCRM application maintenance, patches, performance improvement and other configuration and technological requirements.