The manufacturing industry is crucial for development of an economy, the development process has witnessed a dramatic transformation over the years, a manufacturing company responded to whatever meet customer needs. It has evolved and now offers an extended range to more customer-centric by incorporating different manufacturing software solutions.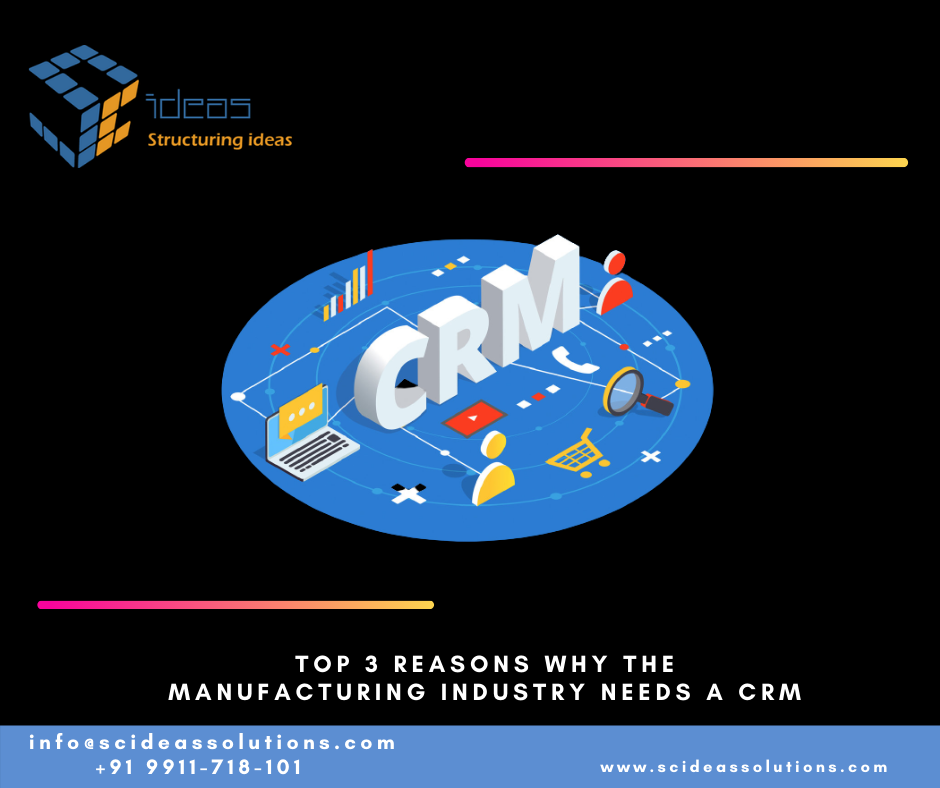 To gain primary methods of gaining a competitive advantage, best manufacturing software, considerable leverage the best manufacturing management software. It turns out that how the technology is revolutionizing the many industry businesses, it gives a holistic approach to business strategy refers to looking at the entire business all-In-One Platform and lets you manage stakeholders, payments, inventory. To get a CRM implementation, keep reading Use of CRM in the Manufacturing Industry Is Now a Necessity, the reason is here.
With this approach, a CRM database provides customer data which helps:
Create a product pipeline with ideas from sales and needs of your customers
Provide product status updates and reporting
Project the effect on revenue, price elasticity of demand, costs and deliveries.
Accurate forecast market demand
This unique feature is extremely useful for firms operating in fast-changing industries such as high-tech, retail, electronics etc.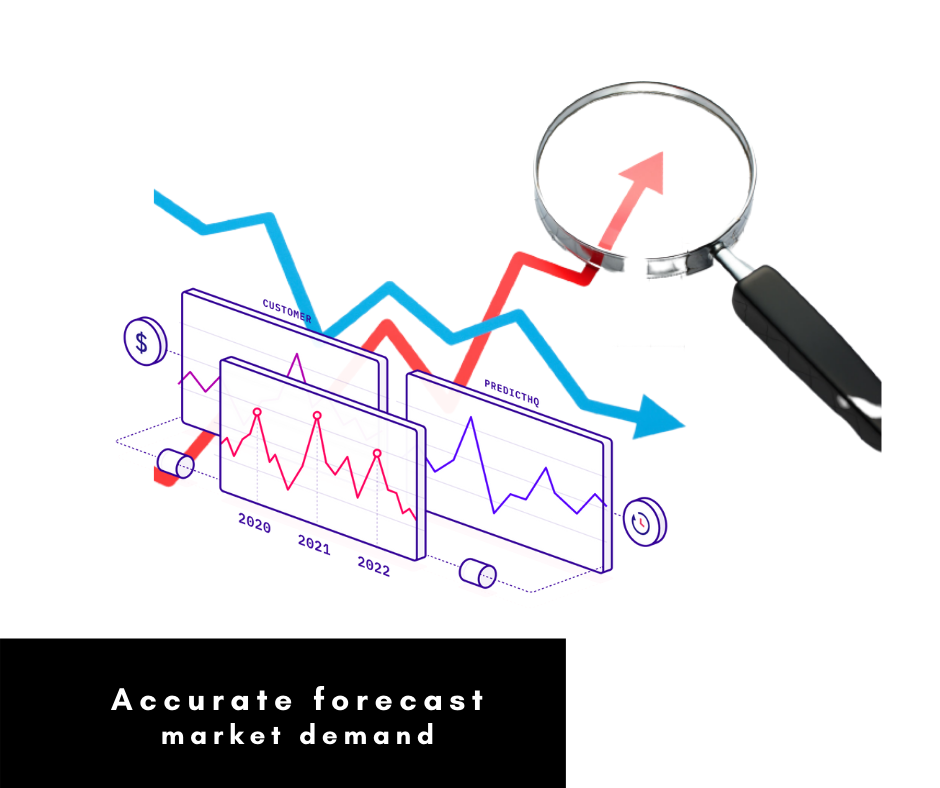 A Manufacturing CRM solution can help manufacturers cut the time needed to develop a product from the concept and ideation phase to market delivery. You don't need to invest in various manufacturing planning software. Sugar CRM will act as unified CRM platform can revolutionize your customer accurate demand forecasting along with improved production information. In order to adapt faster and acting smarter, companies can get good products to the market before their competitors and, hence, gain a competitive edge.
Improving Quality of Products
To stay in business it's essential, a manufacturing company has to keep producing exceptional quality products consistently and efficiently. Substandard or defective products will not only tarnish the brand image but also unhappy result and unsatisfied customers, leading to a decline in sales and revenue.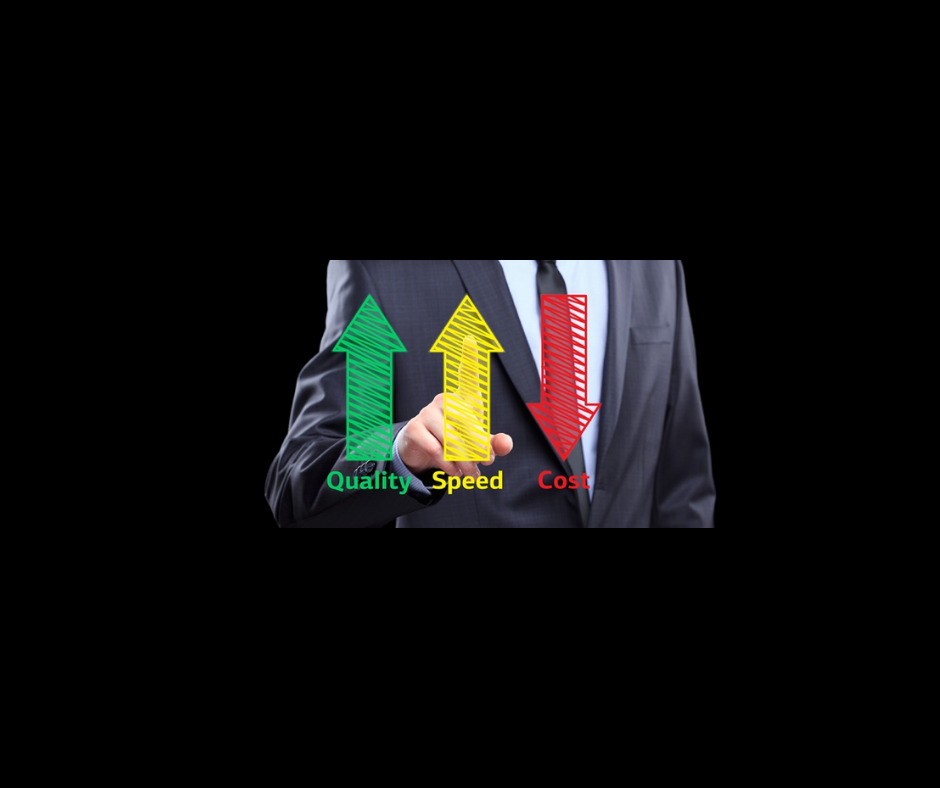 Sugar helps in place as the best CRM for manufacturing, a company when it comes to gathering and analyse data from multiple sources and figure out process errors in real-time quality report that will track defect.
Intelligent Supply Chain solutions
Simplification has a high risk of failure and optimize business operations can result in overly complex processes. Furthermore, but some costly implementations of production management software can have a detrimental effect on the company's generating desired ROI.
Deploying CRM in the manufacturing sector can give manufacturers product details and useful insights about operations, order processing, inventory management, ware housing and distribution chains.