Email Campaigning
Engage with potential business customers with just one click! Forget about sending emails using conventional mail merge with CSV or Excel files or web platforms. Simplify email communications and build stronger relationships with your contacts through Bsuite CRM Email Campaign feature.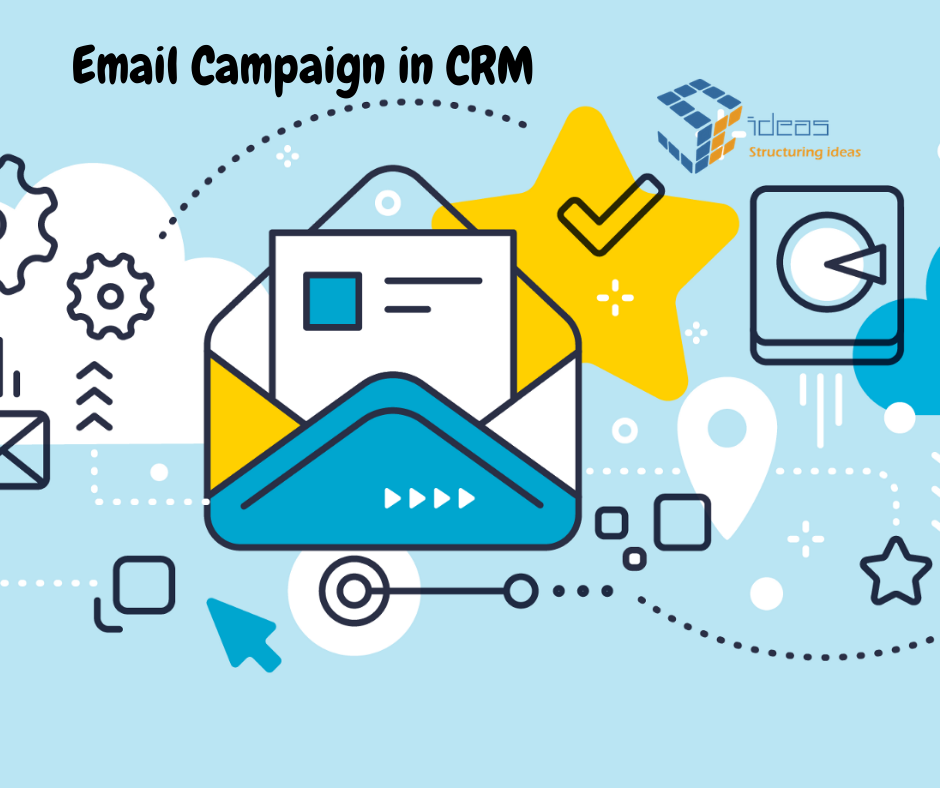 With in-built Email Campaign feature: Design, schedule and shoot email campaigns of your choice to the audience in seconds!
Grow your business by acquiring potential customers through intuitive marketing. With Bsuite CRM, identify and segregate potential contacts and send them meaningful email content to build better customer engagement.
Convert your website to web portal
CRM, act as companion and plays vital role in any organisation to make informed decisions.
Business Suite CRM – Bsuite CRM offers cloud based complete CRM solution for business size starting from small to large enterprise. Bsuite CRM has powerful contact , lead and follow up management. Inbuilt calendar, schedulers, tasks, events, time sheet, dashboard, analytics and graphical charts helps decision makers to grow business.